We are Beautiful Websites, We
Create
Build
Develop
Solutions
We take pride in listening and taking care of our clients, we are prompt and are always courteous. We do not ignore our clients and are always accessible. Our success depends on our clients success and we always live up to this.
Who We Are
We are located in Travancore, Melbourne and Parramatta, Sydney
We are a Web Agency which specialises in building Beautiful Websites, Mobile Apps, Custom Software Applications ( and much more )  with the purpose of solving our clients business problems, driving sales and increasing their revenue.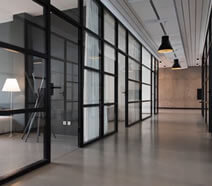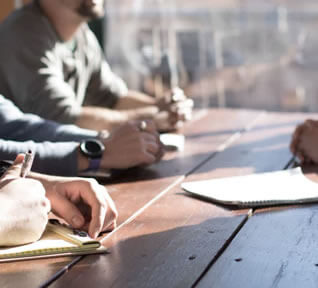 Meet Our Senior Team
We look forward to meeting you in person, accumulatively we have over 30 years of experience and look forward to helping your business expand and prosper.