Creating Professional E-Commerce Websites that Drive Sales
At Beautiful Websites, we specialise in building professional E-commerce websites that help businesses sell products online. Whether you need a small online store or a robust platform to sell thousands of products, we have the knowledge and expertise to help you succeed.
With over two decades of experience in website development, we have gained a wealth of knowledge and experience that enables us to provide a comprehensive strategy to drive thousands of sales and keep your customers coming back. Our team of experts will not only build your E-commerce website but will also help you create a strategy tailored to your business needs.
All our E-commerce websites are designed to be responsive and optimised for mobile and tablet devices. We never use templates like many other website companies do, instead, each website is custom-designed to meet your unique needs and represent your brand effectively. We offer unlimited design revisions while creating the website, ensuring that the final product is 100% tailored to your satisfaction.
We specialise in a variety of technologies and E-commerce packages, including WordPress – WooCommerce, Magento, Shopify, CS-Cart, Joomla – Virtuemart, XCart, Zencart, OpenCart, PrestaShop, OS-Commerce, Jigo-shop, Drupal Commerce, Wix Commerce, and many others. Our team can also write custom plugins and extensions for your E-commerce store or work with existing plugins to configure them to your specific requirements. We can help you with custom shipping calculators, Xero integration with your online store, integration of your eBay store with your E-commerce website, and much more.
No project is too small or too large for us. We invite you to request a free quote below, and our team will work with you to understand your unique needs and create a customised E-commerce solution that meets your specific goals.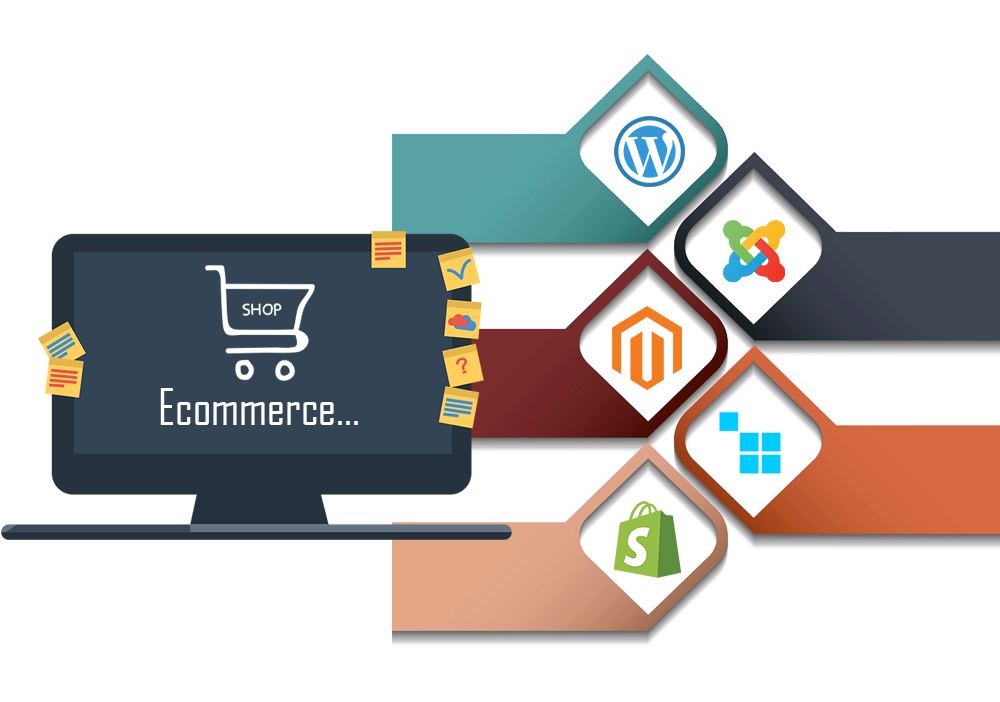 Why choose us?
We pride ourselves in honesty and delivering what we promise, we always work in a timely manner, we treat our clients with respect and we will never spring un-expected costs or prices on you. We will never start doing any work for you unless you have explicitly approved the quote or estimate.
Accumulatively we have over 30 years of experience in building websites and custom software. We don't just talk to the talk but we also walk the walk!
We are the medium through which your concepts are made into online reality
We offer friendly and reliable service and most importantly we abide by one simple philosophy:
WE ALWAYS DELIVER WHAT WE PROMISE