Web applications are software programs that are designed to provide solutions to specific business problems. They are custom-built applications that are accessible over the internet or intranet and interact with a user's web browser. Our team specialises in the development of custom business web applications, leveraging over 20 years of experience in the field to create innovative solutions that meet our clients' unique requirements.
Our approach to web application development centres on a thorough understanding of our clients' business objectives and challenges. We work closely with our clients to identify their needs and develop a tailored solution that addresses their specific business needs. Our team of experts uses the latest technologies and frameworks, such as Angular, React, and Vue, to develop custom web applications that are secure, reliable, and scalable.
Our custom business web applications are designed to solve a wide range of business problems, such as supply chain management, inventory tracking, employee management, and customer relationship management. These applications are not off-the-shelf products but are specifically designed to meet the needs of our clients.
We understand that each business has its own unique requirements, and our team is committed to delivering customised solutions that align with our clients' specific business goals. Our development process is transparent and iterative, and we work collaboratively with our clients throughout the project to ensure that the final product meets their expectations.
In addition to custom business web application development, we offer a range of other services, such as website design and development, mobile app development, e-commerce solutions, and digital marketing. Our team is dedicated to delivering timely, cost-effective, and reliable services, and we are committed to building long-lasting relationships with our clients.
If you are looking for a professional and experienced team to develop a custom business web application or provide any of our other services, please contact us for a free consultation and quote. We would be happy to discuss your requirements and provide you with a customised solution that meets your business needs.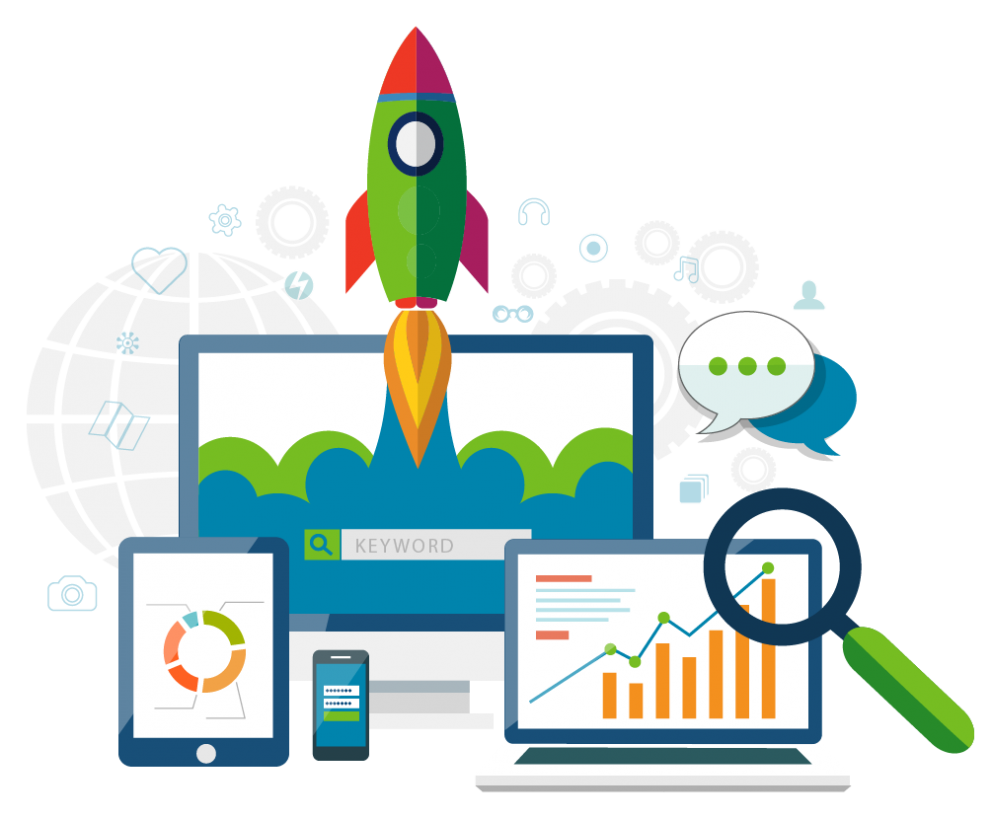 Why choose us?
We pride ourselves in honesty and delivering what we promise, we always work in a timely manner, we treat our clients with respect and we will never spring un-expected costs or prices on you. We will never start doing any work for you unless you have explicitly approved the quote or estimate.
Accumulatively we have over 30 years of experience in building websites and custom software. We don't just talk to the talk but we also walk the walk!
We are the medium through which your concepts are made into online reality
We offer friendly and reliable service and most importantly we abide by one simple philosophy:
WE ALWAYS DELIVER WHAT WE PROMISE