At Beautiful Websites, we understand that having a beautiful website is only part of the equation. It's essential to ensure that your customers can easily find your website online and navigate it in a way that helps them do business with you. A clear website strategy achieves this, providing direction to developers much like an architect's design helps builders create beautiful and functional properties.
Why a Website Strategy is a Smart Investment
We believe that a website strategy is a smart investment for businesses of all sizes. It ensures that your website has a clearly defined purpose within your business plan, whether it's cataloging your services or qualifying, funnelling, and converting inquiries into leads or online purchases.
A well-developed website strategy ensures that each valuable customer segment is clearly stated and understood, and their ideal journey through the site to achieve an outcome is clearly mapped. All content, including how it's presented to the user, is carefully written and laid out to align with the strategy, working together to achieve your business goals.
Our website strategy development process is tailored to your business and budget, with key stages that include business understanding, market research, planning, program management, and training. We review your business, brand, objectives, customers, products/services, and any practical considerations to gain a thorough understanding of your unique needs and requirements. We then undertake research to understand how your potential customers currently search for your product/service and how your competitors pitch their offer.
Our team sets out a framework for the site, key sections, and navigation designed to best connect your customers to your products/services that suit them and help you achieve your business objectives. The framework integrates elements of your digital marketing mix (e.g., social media) into the site development plan. Upon approval of the strategy, we work with your developers to execute the web strategy and ensure that your new site conforms and is fit for purpose. We also provide training to help your internal site manager understand the strategy and how to maintain the site over time, ensuring that the content remains aligned with the strategy.
In conclusion, a website strategy is a smart investment for any business looking to achieve its goals online. At Beautiful Websites, we'll work with you to create a customised website strategy that meets your unique needs and requirements, ensuring that your website is not only beautiful but also functional and aligned with your business goals.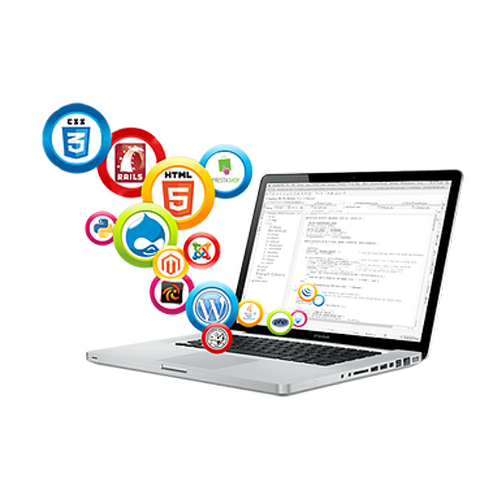 Why choose us?
We pride ourselves in honesty and delivering what we promise, we always work in a timely manner, we treat our clients with respect and we will never spring un-expected costs or prices on you. We will never start doing any work for you unless you have explicitly approved the quote or estimate.
Accumulatively we have over 30 years of experience in building websites and custom software. We don't just talk to the talk but we also walk the walk!
We are the medium through which your concepts are made into online reality
We offer friendly and reliable service and most importantly we abide by one simple philosophy:
WE ALWAYS DELIVER WHAT WE PROMISE