We can maintain and look after your website, whether you want us to update the content, images, your blog or anything else on your website, we can help.
We can also do security upgrades, website version updates, plugin updates – or even if you need help after your website has been compromised by hackers, we can assist you.
We are prompt and reliable, we treat your website and any logins that you provide to us with the highest of regard and privacy.
If they are any issues with your website at all and you need help, please and ask us for a free quote below, we will be very happy to help you.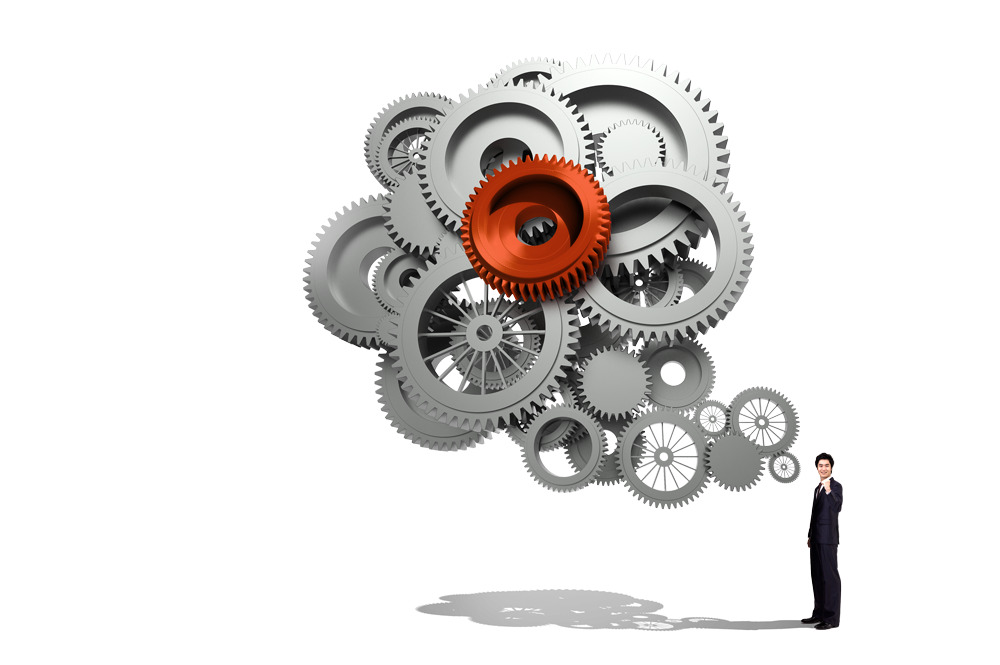 Technology
We can work with just about any website technology or framework, however our preference is open source PHP technologies and frameworks. As the enables us to maintain software quickly and keep the prices lower for our clients.
We work with WordPress, Joomla, Magento (1.x, 2), Drupal, ExpressionEngine (EE), SilverStripe, Wix, Squarespace, CS-Cart.
Why choose us?
We pride ourselves in honesty and delivering what we promise, we always work in a timely manner, we treat our clients with respect and we will never spring un-expected costs or prices on you. We will never start doing any work for you unless you have explicitly approved the quote or estimate.
Accumulatively we have over 30 years of experience in building websites and custom software. We don't just talk to the talk but we also walk the walk!
We are the medium through which your concepts are made into online reality
We offer friendly and reliable service and most importantly we abide by one simple philosophy:
WE ALWAYS DELIVER WHAT WE PROMISE