We create eye catching brochures to convey your products and services to your clients.
We can also print quality full colour brochures to market your brand.
We also do brochure design as a part of a branding package where will can design your Logo, Business Cards and Branding and of course Brochures.
Brochures are a powerful business tool that can entice and inform your customers at the same time, our designers have a wealth of experience and skill in creating exactly what is needed to convey your ideas into reality.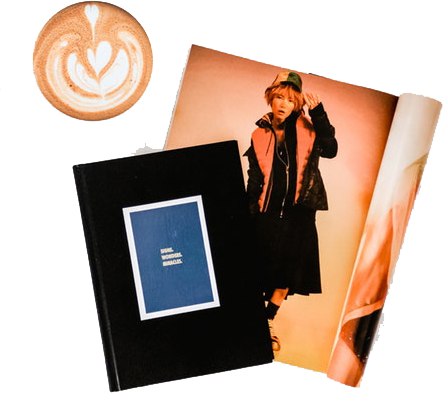 Why choose us?
We pride ourselves in honesty and delivering what we promise, we always work in a timely manner, we treat our clients with respect and we will never spring un-expected costs or prices on you. We will never start doing any work for you unless you have explicitly approved the quote or estimate.
Accumulatively we have over 30 years of experience in building websites and custom software. We don't just talk to the talk but we also walk the walk!
We are the medium through which your concepts are made into online reality
We offer friendly and reliable service and most importantly we abide by one simple philosophy:
WE ALWAYS DELIVER WHAT WE PROMISE