Have access to your email accounts and contacts from anywhere, anytime through your web browser or any mobile device and on your desktop with clients like Outlook or Mac Mail.
We provide a large array of email plans to suit our client's needs and requirements.
All of our email hosting plans are also included with your web hosting plan without any extra costs.
If you require advance email hosting we can also assist, we are specialist in setting up Gmail Suite, Outlook 365 or Zoho Mail.
Our support is next to none and we will always be here to help you.
We also provide a special service if you require emails to be set up on your devices.
We can remotely configure your desktop emails and for Mobile devices you can drop into our office and we can configure the devices for you.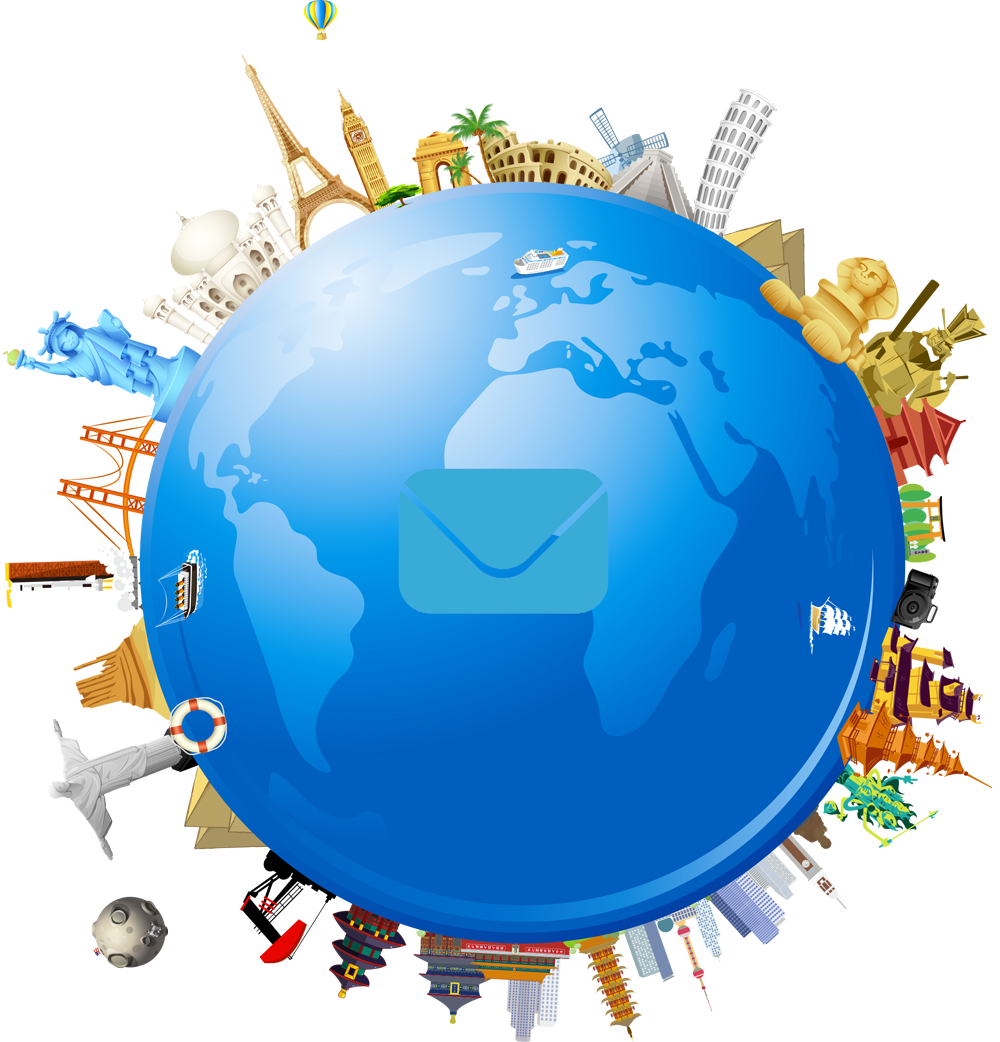 Why choose us?
We pride ourselves in honesty and delivering what we promise, we always work in a timely manner, we treat our clients with respect and we will never spring un-expected costs or prices on you. We will never start doing any work for you unless you have explicitly approved the quote or estimate.
Accumulatively we have over 30 years of experience in building websites and custom software. We don't just talk to the talk but we also walk the walk!
We are the medium through which your concepts are made into online reality
We offer friendly and reliable service and most importantly we abide by one simple philosophy:
WE ALWAYS DELIVER WHAT WE PROMISE