We are WordPress experts, there is literally not much that we can't do with WordPress, from building simple sites to building enterprise solutions to e-commerce stores.
We also specialise in building custom themes, custom plugins and we do various integrations.
We also offer WordPress training if there anything that you would like to do but just lack the know-how.
On top of that we have WordPress maintenance plans; we can fix your website if it has been hacked or if something simply does not work as it should be working.
WordPress is the most popular CMS in the world and is used by nearly 75 million websites. According to WordPress, more than 409 million people view more than 23.6 billion pages each month and users produce 69.5 million new posts and 46.8 million new comments every month.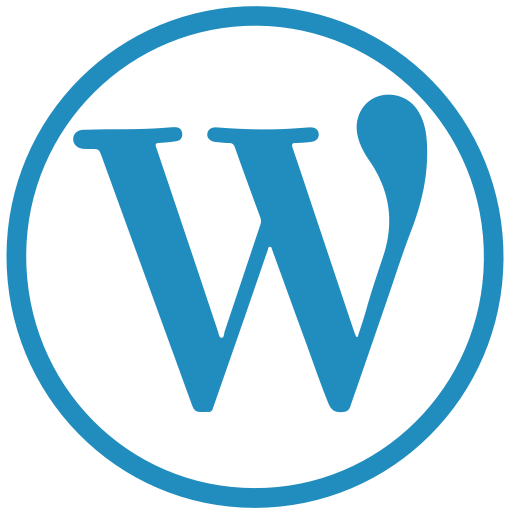 Why choose us?
We pride ourselves in honesty and delivering what we promise, we always work in a timely manner, we treat our clients with respect and we will never spring un-expected costs or prices on you. We will never start doing any work for you unless you have explicitly approved the quote or estimate.
Accumulatively we have over 30 years of experience in building websites and custom software. We don't just talk to the talk but we also walk the walk!
We are the medium through which your concepts are made into online reality
We offer friendly and reliable service and most importantly we abide by one simple philosophy:
WE ALWAYS DELIVER WHAT WE PROMISE