We pride ourselves on providing fast, reliable hosting solutions to our clients. Our services are tailored to meet the needs of a diverse range of clients, from those with small sites to large e-commerce businesses. We offer customised plans to meet the specific needs of each client.
At our company, we never compromise on quality. Our focus is on providing quality hosting with an impressive 99.9% uptime, with no shortcuts or compromises. Our servers are constantly monitored, optimised, and maintained to provide optimal performance for our clients.
We understand that our clients' data is integral to their business, which is why we take great care to ensure that their data is always safe and secure with us. Our servers are backed up daily, and we store monthly backups in multiple physical locations to provide our clients with peace of mind.
We offer hosting plans that are optimised for speed and efficiency, providing our clients with a fast and smooth experience for their website visitors. All of our hosting plans come with Cpanel.
We understand that finding the right web hosting provider can be a challenging task, which is why we prioritise reliability, support, and ensuring that our clients' websites are always online. This is our promise to our clients, and we are dedicated to delivering on that promise.
If you are interested in learning more about which hosting plan is best suited for your website, please use the form below for a complimentary quote or consultation. If you are interested in our managed hosting plans, please mention that in your inquiry.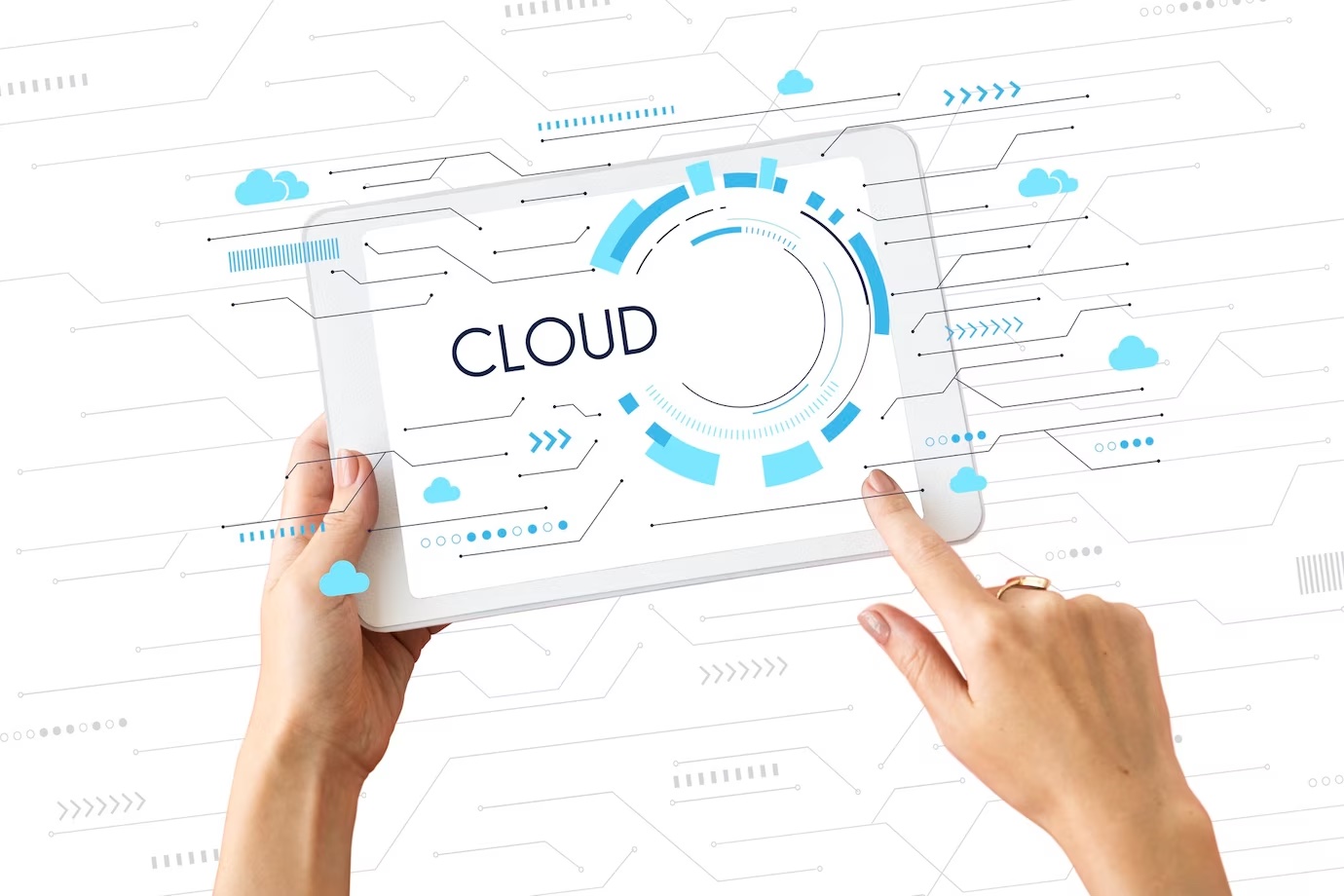 Why choose us?
We pride ourselves in honesty and delivering what we promise, we always work in a timely manner, we treat our clients with respect and we will never spring un-expected costs or prices on you. We will never start doing any work for you unless you have explicitly approved the quote or estimate.
Accumulatively we have over 30 years of experience in building websites and custom software. We don't just talk to the talk but we also walk the walk!
We are the medium through which your concepts are made into online reality
We offer friendly and reliable service and most importantly we abide by one simple philosophy:
WE ALWAYS DELIVER WHAT WE PROMISE