Search Engine Optimisation
Maximizing Your Website's Visibility through Search Engine Optimization (SEO)
Having a website is an excellent way to showcase your business to the world. However, if your website is buried deep within search engine results, it defeats the purpose of having a site in the first place. Customers often assume that building a website is sufficient to attract traffic. Unfortunately, this is not the case.
With millions of websites on the internet, it's like finding a needle in a haystack to make your website visible without the right approach. That's where SEO (Search Engine Optimization) comes in.
SEO is the process of optimizing your website to improve its visibility on search engines like Google. At Beautiful Websites, we have years of experience with SEO, and we have a proven track record of producing results for our clients.
By leveraging SEO, we can help your website rank higher on search engine results pages, making it more visible to potential customers. This increased visibility translates to more website traffic, which, in turn, leads to increased sales and revenue.
At Beautiful Websites, we understand that every business has unique SEO needs. That's why we take a customized approach to SEO, tailoring our services to meet the specific needs of our clients. Our team of experienced SEO professionals uses the latest techniques and tools to maximize your website's visibility and drive traffic to your site.
In conclusion, SEO is a critical component of any successful website strategy. At Beautiful Websites, we have the knowledge, experience, and tools to help your website rank higher on search engine results pages and attract more traffic. If you're looking to increase your website's visibility and drive more sales and revenue, contact us today to learn how we can help.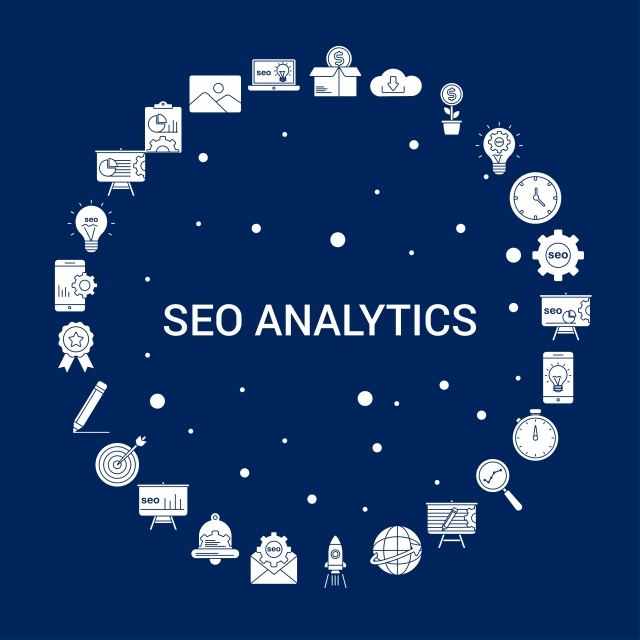 Why choose us?
We pride ourselves in honesty and delivering what we promise, we always work in a timely manner, we treat our clients with respect and we will never spring un-expected costs or prices on you. We will never start doing any work for you unless you have explicitly approved the quote or estimate.
Accumulatively we have over 30 years of experience in building websites and custom software. We don't just talk to the talk but we also walk the walk!
We are the medium through which your concepts are made into online reality
We offer friendly and reliable service and most importantly we abide by one simple philosophy:
WE ALWAYS DELIVER WHAT WE PROMISE