Mobile Phone Applications
In the new age of technology people are now spending more and more time using mobile devices.
Having a mobile phone application is now becoming almost as important as having a website for your business.
Some businesses are now even giving mobile phone applications a higher priority than their website.
Websites can only do so much and have an amazing purpose, but the power of a Mobile Phone Applicationenables you to reach your customers directly at any time, whenever and where ever the customer is. A Website simply can't do this.
Our purpose here at Beautiful websites is to help your business succeed, expand and prosper and with the use of Mobile Phone Applications, we can create additional revenue streams for you, we can help to streamline new business processes which will ultimately result in your business making more sales.
We develop applications for the iPhone and for Android Devices, please click below for a free quote or a free consultation.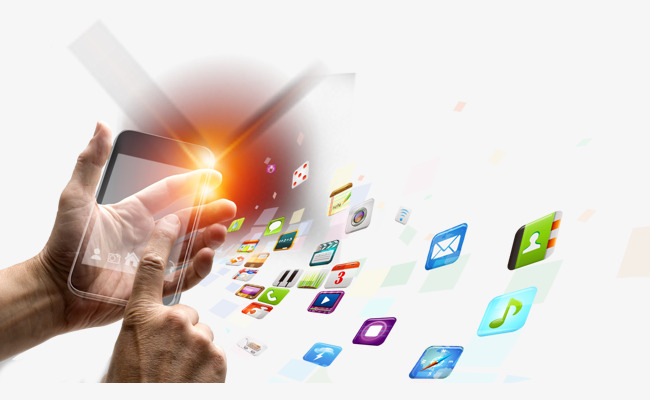 Why choose us?
We pride ourselves in honesty and delivering what we promise, we always work in a timely manner, we treat our clients with respect and we will never spring un-expected costs or prices on you. We will never start doing any work for you unless you have explicitly approved the quote or estimate.
Accumulatively we have over 30 years of experience in building websites and custom software. We don't just talk to the talk but we also walk the walk!
We are the medium through which your concepts are made into online reality
We offer friendly and reliable service and most importantly we abide by one simple philosophy:
WE ALWAYS DELIVER WHAT WE PROMISE