Shopify is a unique e-commerce platform, it is not a traditional platform, as you do not own the files and you are tied into the Shopify system.
If your Shopify subscription expires, you will lose your website.
Hence, we make sure our clients understand the pros and cons of using a Shopify website.
The advantage that Shopify does have is that we can get a store up and running very quickly.
As the saying goes, Horses for Courses – There are times where we would recommend the Shopify system and there are times when we wouldn't.
But the most important thing is, we are very well verst with the Shopify system, and can either create brand new designs and integrate them with Shopify or we can even create custom plugins and extensions for Shopify.
Within the bounds of what Shopify allows you to do, there is not much that we can't do with it.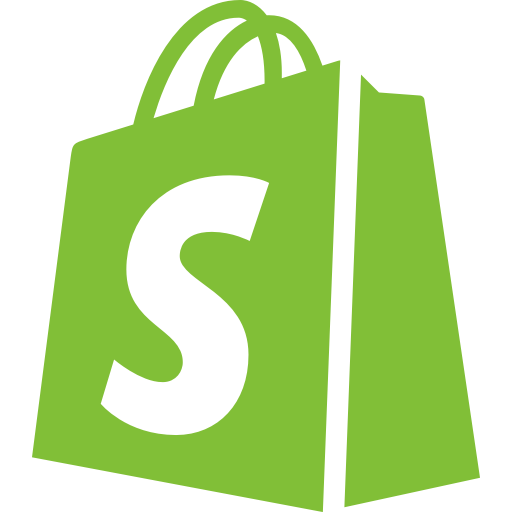 Why choose us?
We pride ourselves in honesty and delivering what we promise, we always work in a timely manner, we treat our clients with respect and we will never spring un-expected costs or prices on you. We will never start doing any work for you unless you have explicitly approved the quote or estimate.
Accumulatively we have over 30 years of experience in building websites and custom software. We don't just talk to the talk but we also walk the walk!
We are the medium through which your concepts are made into online reality
We offer friendly and reliable service and most importantly we abide by one simple philosophy:
WE ALWAYS DELIVER WHAT WE PROMISE