Website Design and Development
At Beautiful Websites, we specialise in the design and development of websites. We understand that first impressions count, which is why our emphasis is not only on making websites functional but also on making them beautiful. Our goal is to ensure that your website stands out from your competitors, so that when potential customers visit your site, they are immediately captivated by its visual appeal.
We believe that websites are a visual representation of your business, and just like in-person first impressions, they are critical in establishing credibility and trust with potential customers.
Our company has been building websites since 1999, giving us a wealth of experience and knowledge that few other website development firms can match. Our deep understanding of what works and what doesn't work comes from years of practical experience, not just textbook knowledge.
Our primary purpose is to help your business succeed, and we believe that our success is closely tied to your success. We pride ourselves on our ability to listen to our clients and gain a deep understanding of their needs and requirements. By doing so, we are able to provide tailored solutions that help businesses expand and prosper.
Our development process is simple and straightforward. We focus on listening to our clients, understanding their needs and preferences, and then providing a solution that meets those needs. We believe that simplicity is key and that complex solutions are not always necessary to achieve the desired outcome.
When it comes to technology, we can work with any website technology or framework. However, our preference is open-source PHP technologies and frameworks, as they enable us to develop software quickly and keep prices lower for our clients. Our technologies of preference include WordPress, Joomla, React, Vue, Next, and Nuxt, among others.
In conclusion, if you're looking for a website development firm that has the experience, knowledge, and skills to help your business succeed, look no further than Beautiful Websites. We'll work closely with you to ensure that your website is both functional and beautiful, and that it effectively represents your business to potential customers.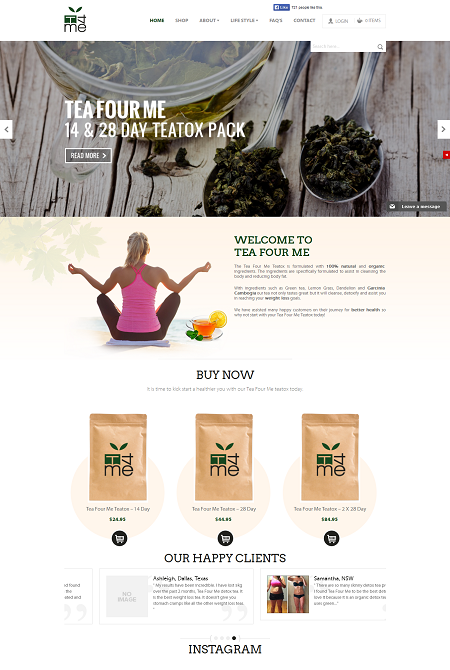 Why choose us?
We pride ourselves in honesty and delivering what we promise, we always work in a timely manner, we treat our clients with respect and we will never spring un-expected costs or prices on you. We will never start doing any work for you unless you have explicitly approved the quote or estimate.
Accumulatively we have over 30 years of experience in building websites and custom software. We don't just talk to the talk but we also walk the walk!
We are the medium through which your concepts are made into online reality
We offer friendly and reliable service and most importantly we abide by one simple philosophy:
WE ALWAYS DELIVER WHAT WE PROMISE