Custom Software Development
At Beautiful Websites, we pride ourselves on our expertise in programming and our ability to assist businesses with their custom software development needs. Whether you need a software application for your office, gym, accounting practice, or any other industry, we can help you create a solution that meets your unique needs and requirements.
We understand that businesses may find themselves in a situation where the software they need simply does not exist. Despite extensive searching and consultation with peers and colleagues, businesses may struggle to find a software solution that adequately meets their needs. This is where our custom software development services come in.
Our team of experienced developers can work with businesses of any size and industry to create software solutions that solve specific business problems. We listen to our clients' needs, understand their unique challenges, and provide tailored solutions that meet those needs.
We are proud to have worked with businesses across a variety of industries, including healthcare, food and restaurant, real estate, education, media and entertainment, event and booking, and many more. Our ability to work across industries is a testament to our team's extensive knowledge and experience in custom software development.
At Beautiful Websites, no project is too big or too small. We are committed to providing our clients with exceptional service and delivering solutions that exceed their expectations. If you have a software development need, please contact us today to schedule a consultation. We'll work with you to create a customised solution that solves your business problems and helps your business succeed.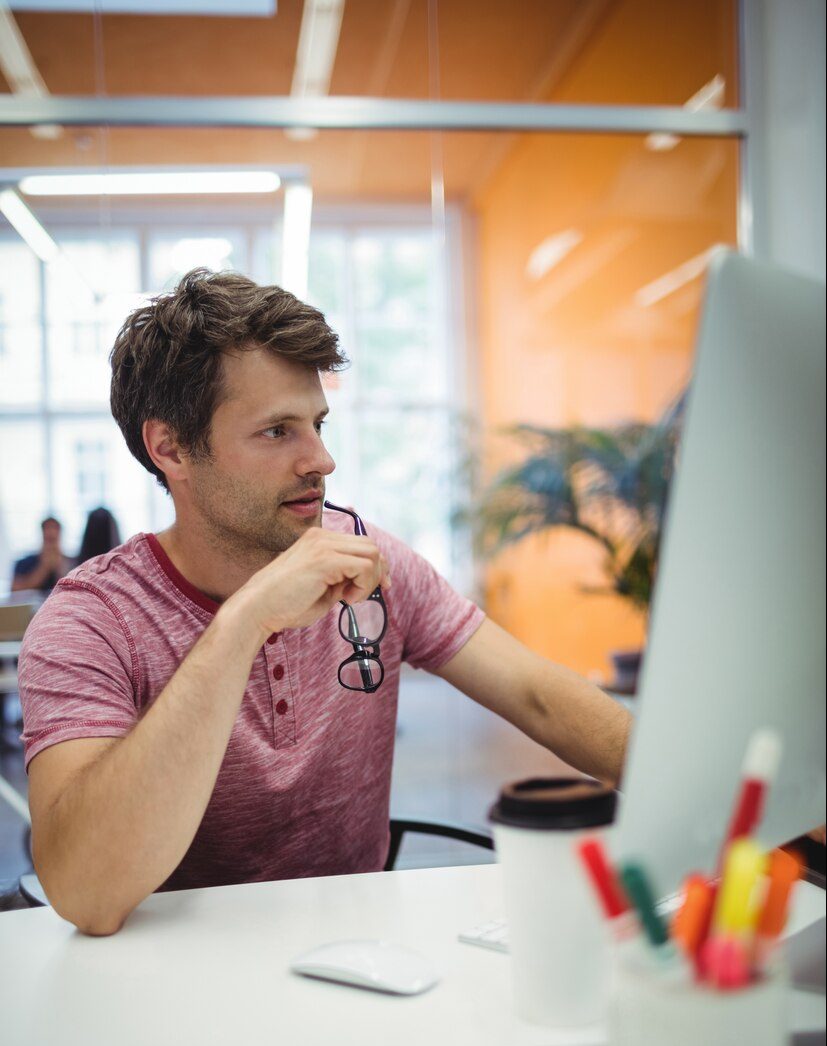 Why choose us?
We pride ourselves in honesty and delivering what we promise, we always work in a timely manner, we treat our clients with respect and we will never spring un-expected costs or prices on you. We will never start doing any work for you unless you have explicitly approved the quote or estimate.
Accumulatively we have over 30 years of experience in building websites and custom software. We don't just talk to the talk but we also walk the walk!
We are the medium through which your concepts are made into online reality
We offer friendly and reliable service and most importantly we abide by one simple philosophy:
WE ALWAYS DELIVER WHAT WE PROMISE